INTRODUCING... some new band members!!!
If you've come out to a show these past couple of months you may have noticed a few NEW FACES jammin' out with us! We'd like to take a moment to formally introduce our new friends who have jumped on the cello-rock band wagon and brought their own funky energy into the mix!
First of all, a little explanation regarding our apparent band member "rotation" if you will...As you may have noticed, our awesome devilishly good looking, mind numbingly talented guitarist Mr. Avery Coffee has been MIA as of late-- for the BEST POSSIBLE REASON! Apparently we share our good eyes and ears for talent and searing good looks with the inimitable Chubby Checker. Our good man has been picked up by the master himself for a bunch of tours over the course of this upcoming year, and as much as we will miss his face, his shredding, and ...bottomless stomach, we are more than happy to let Chubby borrow our Mr. Coffee for awhile...you'll bring him back...RIGHT?!? Haha...We wish him the best and hope we'll still be able to steal him back from time to time! 
In the meantime, however...We have found ourselves some Mr. Coffee-approved substitutes who are absolutely KILLIN'!!! Keep an eye out for these amazing players at an upcoming show and feel free to introduce yourselves! They may be nasty nasty shredders...but they won't bite! ;) 
Also, new in the mix- We've got rhythm...in the form of some really, really sick drummin' MACHINES- These guys are monsters folks...Check out Mr. Lionel Forrester Jr. and Mr. Brandon King on the drums! Come see either of them lay it down at an upcoming show! (See calendar for dates and details!)
You won't wanna miss 'em...cuz they'll miss you!
~AJB
Greg Moore: Acoustic and Electric Guitar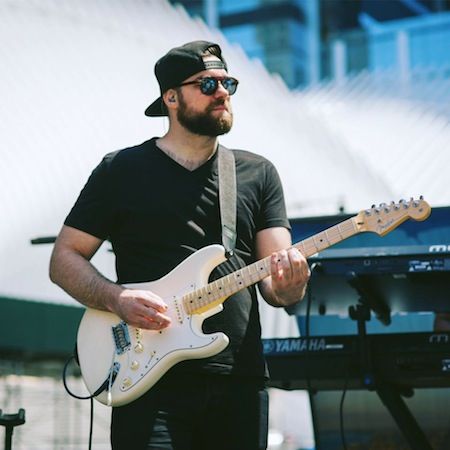 Ismail Yusef-Ali Abdus-Salaam: Acoustic and Electric Guitar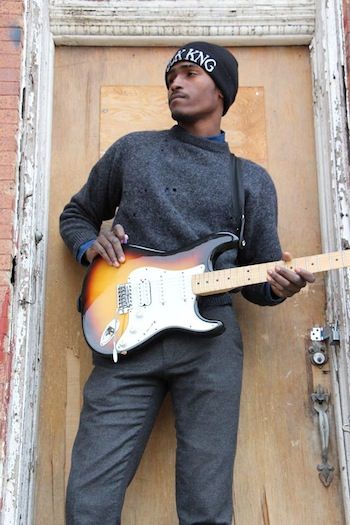 Lionel Forrester Jr.: Drums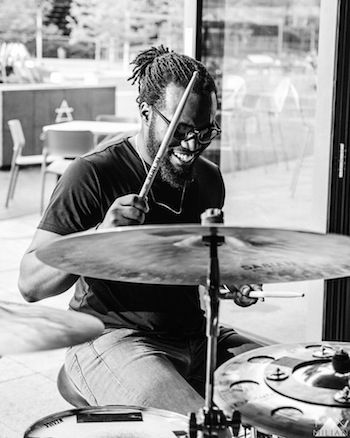 Branden King: Drums